100% Natural
Phresh Waters is dedicated to providing your family or business with the highest quality spring water in Southern California. Our mountain fresh spring water is 100% natural and naturally delicious. It comes directly from the source and meets, and in most cases surpasses, all regulations set by the FDA. Our bottled spring water starts out as melting snow and rainwater on San Diego's Mount Palomar and undergoes a natural filtration process, finally collecting in aquifers that feed springs at the highest point of elevation. The water absorbs natural minerals that give our bottled spring water its delicious taste. Our bottled spring water is not only the most delicious but also the healthiest in Southern California.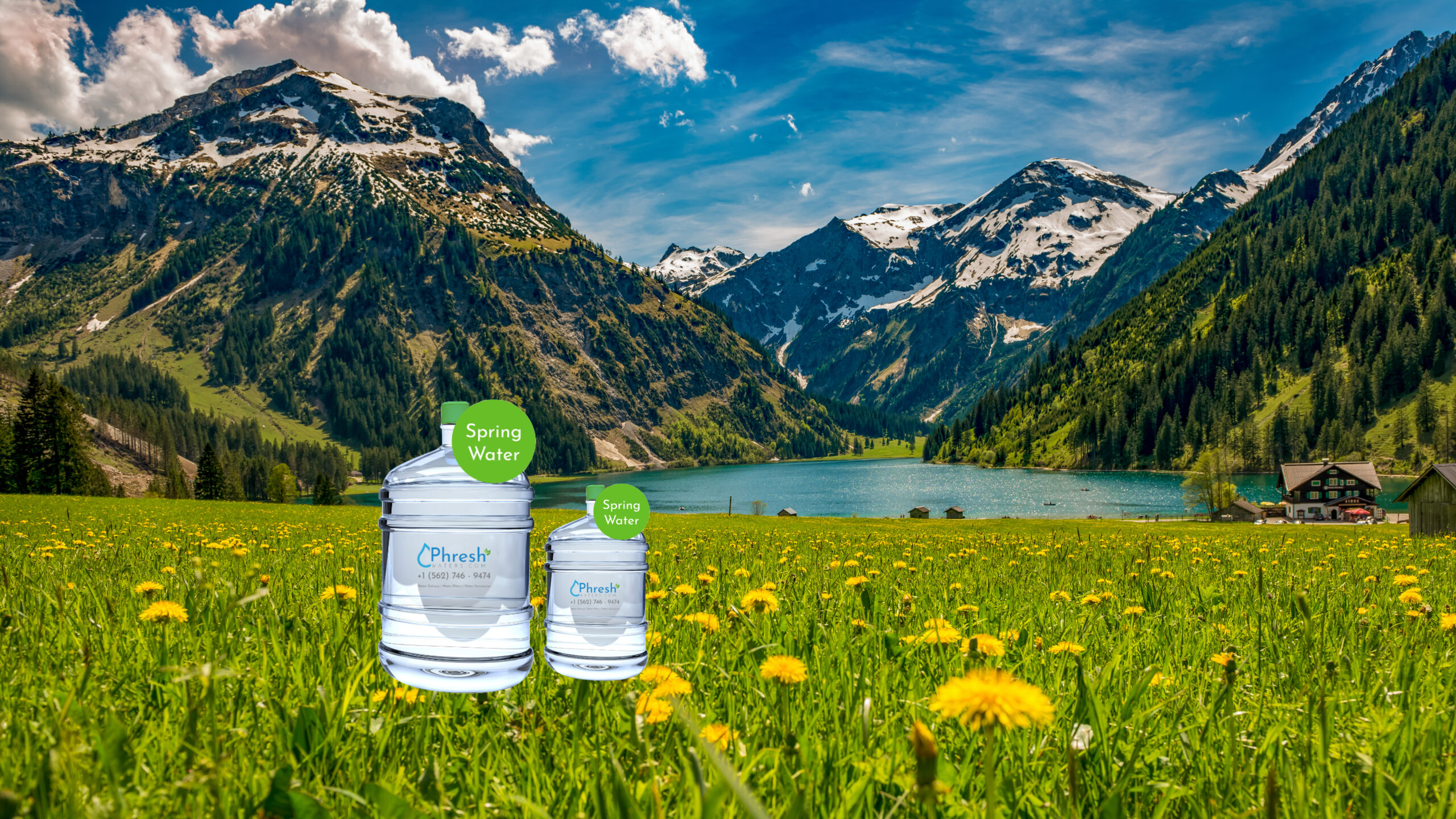 Phresh Waters is currently the only water delivery provider in Los Angeles and Orange County sourcing Natural Spring Water from the highest point of Palomar Mountain.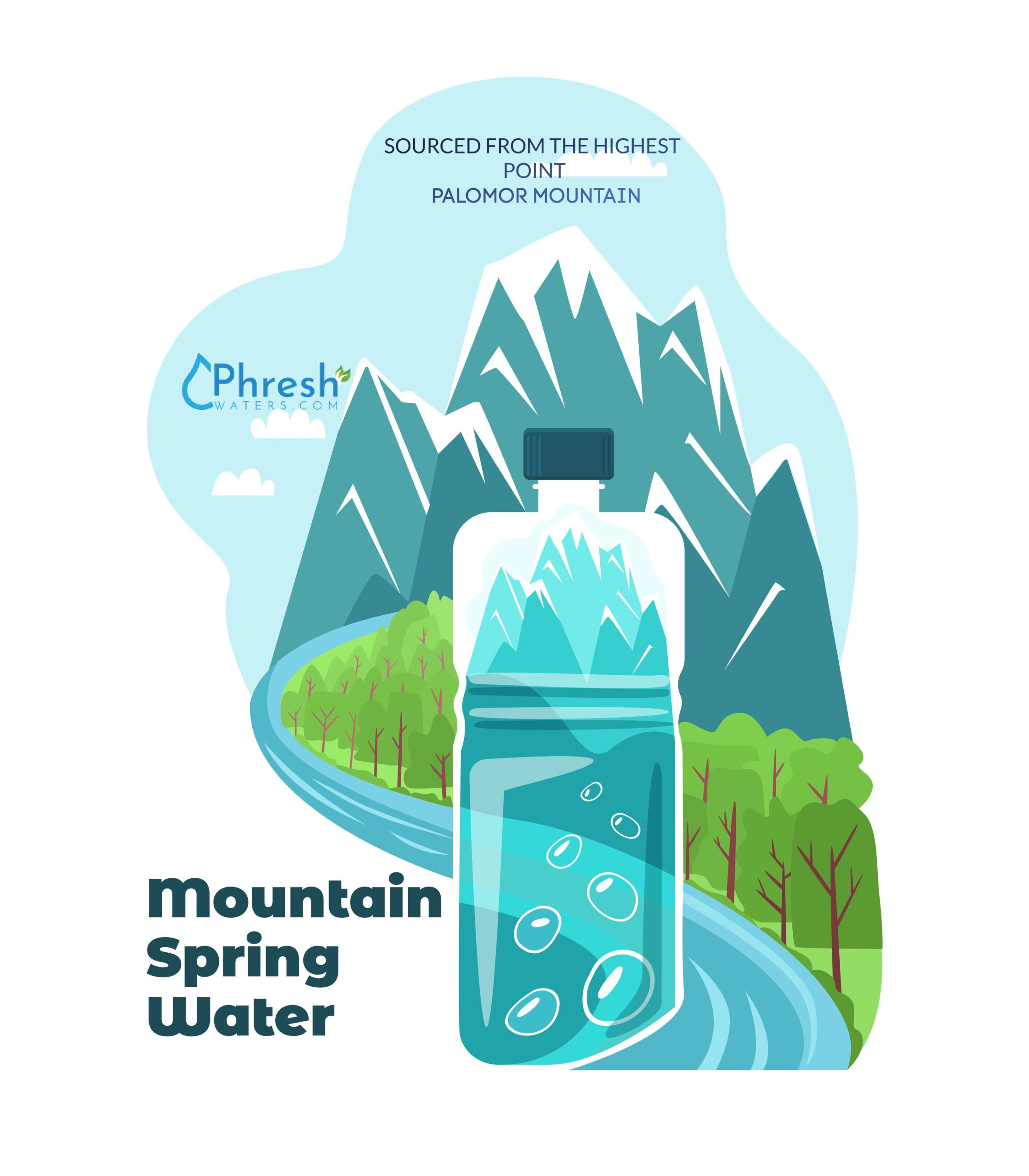 Packaged Fresh
We have a tanker truck that brings fresh spring water to our packaging plant every week and then is processed for delivery. This is the fastest way to get fresh, natural spring water from a natural spring to your doorstep if you live in the metro Los Angeles area. Phresh Waters is proud to offer affordable pricing and an exceptional, convenient bottled spring water delivery service.
Bottled in BPA Free Bottles
Phresh Waters spring water is bottled in BPA-free bottles which have been individually sanitized and then capped with a no-spill system for your protection and convenient consumption. All of our water products are bottled and delivered within 24 hours, Phresh WATERS Spring water is pure and natural with a taste people in the metro Los Angeles area have enjoyed for decades.