Phresh Waters
Orange County leading water delivery company.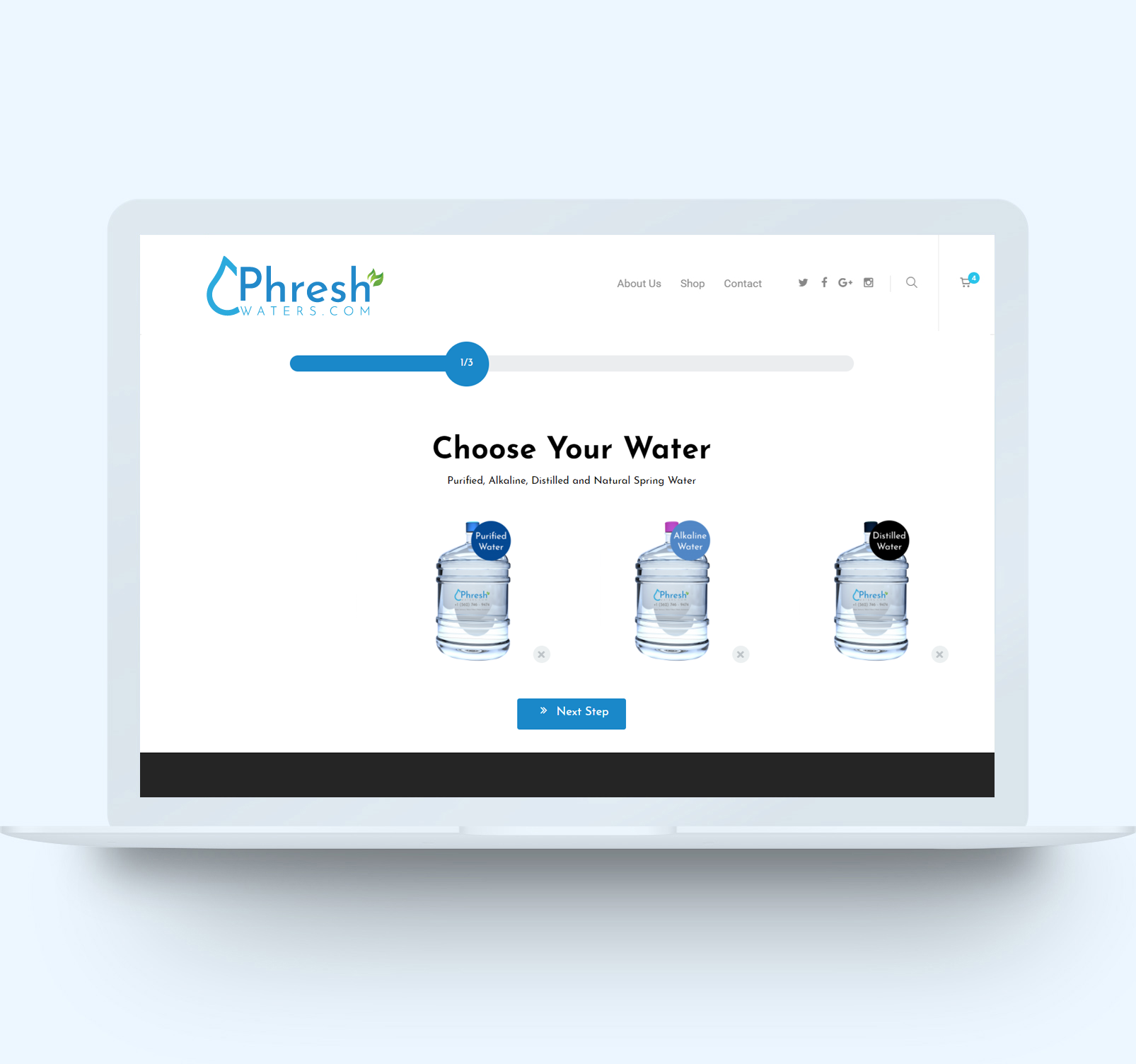 Phresh Waters delivers quality bottled water to homes, offices and events throughout  Orange County, Los Angeles and San Bernardino. 
Bottled Water Delivery
5 steps to get crisp, refreshing water right to your door
Get Phresh Water
Get Phresh Water
Products
Water filters, dispensers, cups, holders, and more.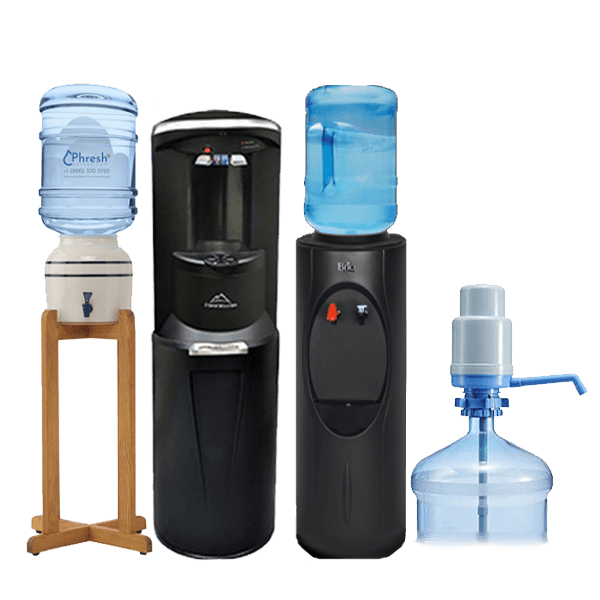 Phresh Water Products
Phresh Water Products
Phresh Waters services Orange County, Los Angeles and San Bernardino county with bottled water delivery on demand.

We are a state-licensed water treatment and bottled water delivery facility with a focus on providing premium Alkaline and Purified Water. We pride ourselves on delivering the finest water to residential and business customers.
At Phresh Waters our mission is to provide our customers with the highest quality of water. We believe with good water comes great health and our state of the art filtration system ensures that you get nothing, but clean great tasting water every time. We meticulously test our Alkaline and Purified water for any contaminants daily, to guarantee that our customers get the high quality water they deserve. We deliver water in Los Angeles, Orange County and San Bernardino.